Home School Community Liaison
Home School Community Liaison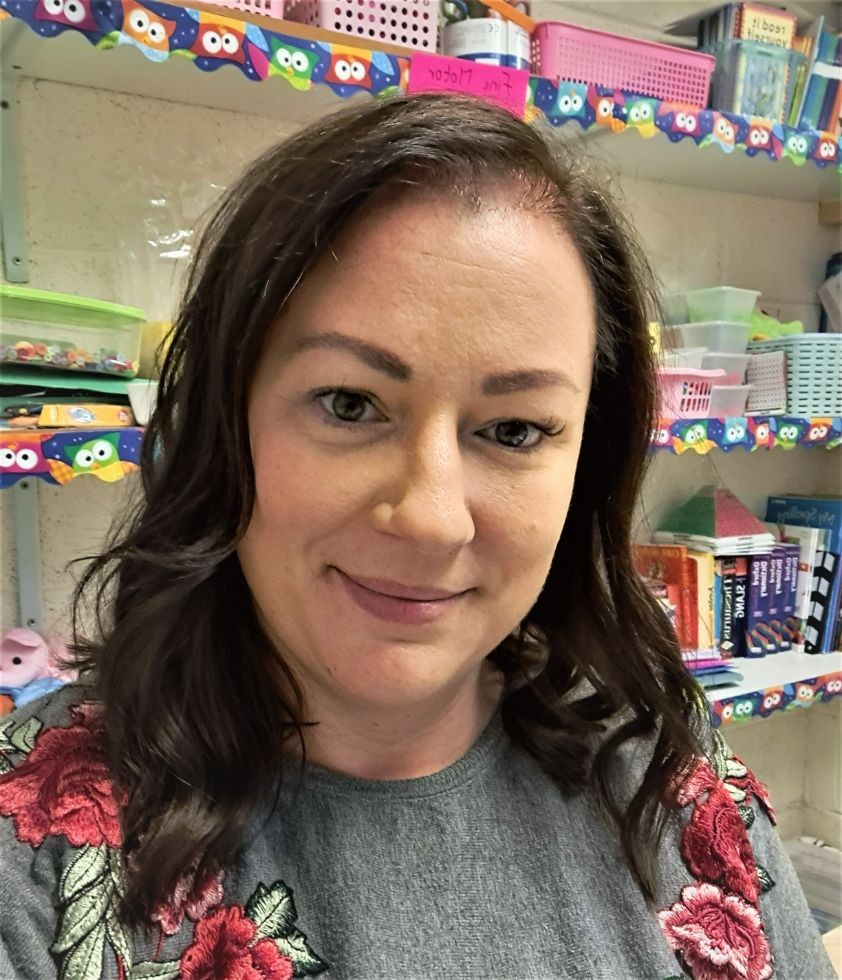 Home School Community Liaison Scheme
What is HSCL?
The HSCL scheme is one of the new additional benefits of becoming a DEIS school. It aims to
Promote co-operation between home, school and relevant community agencies.
Work with, support and prepare parents to be a resource to their own children and become involved in their child's education.
Help the child's learning and improve their school experience through positive partnerships with parents.
Who is the HSCL in Holy Trinity National School?
Our HSCL is Miriam O'Connell and she is available to discuss any issue with you and offer support. She is in the school in the mornings or she can be contacted on 083 146 1963 or on the school number 052-6131493. You can also link in with her via Instagram and Facebook @miriam.hscl
A Note from Miriam to Parents.
Hello Parents,
My name is Miriam, but the children know me as Ms. O'Connell. I am the Home School Community Liaison – HSCL. I am very excited about this new role. The main purpose is to support the parents/guardians in our school community. My role is to work you to create links between life at home, life in your community and life at school.
I hope to work with you in a variety of ways and to support you as best I can. This might be organising courses and events to for personal development, learning a new skill, and events like a coffee morning for getting to know me, and other parents or just for some fun.
You are the most important educators in your child's life and it is because of this that parental involvement is such a positive experience for your children in school, so during the year I hope to invite parents/guardians to come into the school to participate in a variety of activities that that will enhance your child's learning.
Home visits are a big part of the HSCL job. I will visit many of you in your own homes. This is the easiest way for me to get to know you and create strong links between home and school. It will allow me to support you in your own space. So, if I call asking to visit, please do not worry; I will be there to meet you and introduce myself, to give you information about the school, or provide support – this could be anything from a listening ear to helping you access supports or services in your community.
I look forward to meeting as many of you as possible. 😊
Holy Trinity National School, Fethard, Co. Tipperary | Tel: 052 6131493